These are those pieces that make a web just
a little more fun or engaging,
blog photo collages, sliders, e-cards, newsletters, and blog excerpts
— all that and more. I wrote all the copy for these, too. 🙂
Sliders
Wrote copy, designed and scripted slides for Wordpress using Revolution Slider, and created responsive Wordpress e-commerce site using WooCommerce. The sliders were done for a web site that sold novelty candles that looked and smelled like desserts and cocktails.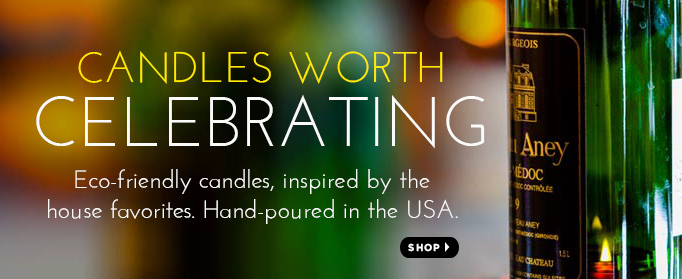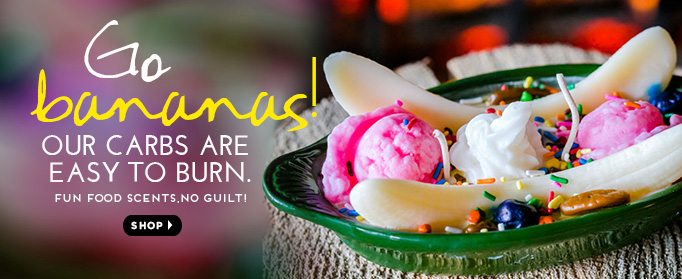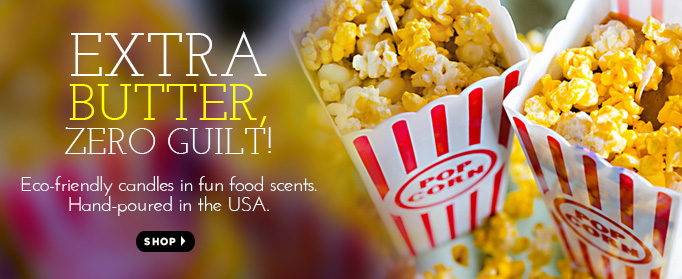 Corporate blog design, newsletters and teasers
Client: In-house project
Materials: Newsletters that teased to a blog, and blog teaser modules for web site